I wear a lot of hats, so scroll through and take what you need!

The Visionary Business Coach:
If you'd love to start your own business, but you have no idea what KIND of business you want to start, you're in the right place!  I help women develop their own unique business idea, so they can create the freedom and flexibility to live life on their own terms, making money doing something they love!  You can learn more about that HERE, and while you're there, don't forget to grab my '50 Unique Business Ideas, Plus 10 Questions to Help You Come Up With Your Own'!
Hometown Scout:  (Coming Soon!)
Have you ever dreamed of living somewhere different, but you have no idea what it might be like to live there?  After all, relocating is a big choice.  It impacts every aspect of our lives, from family to finances and every stop in between.  How do you know if it's the right place for you (and your family)?  That's where I come in!  I'll spend ample time getting to know you (and your family), and then spend a month 'on the ground' in the location of your choice, exploring it with YOUR needs in mind!  You can learn more about this service HERE, and pick up a copy of my '10 Important Questions to Ask Before Relocating' (they're not what you think!)!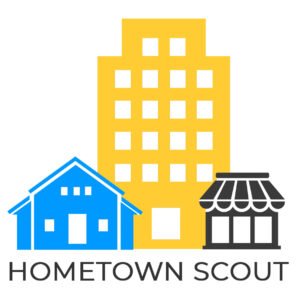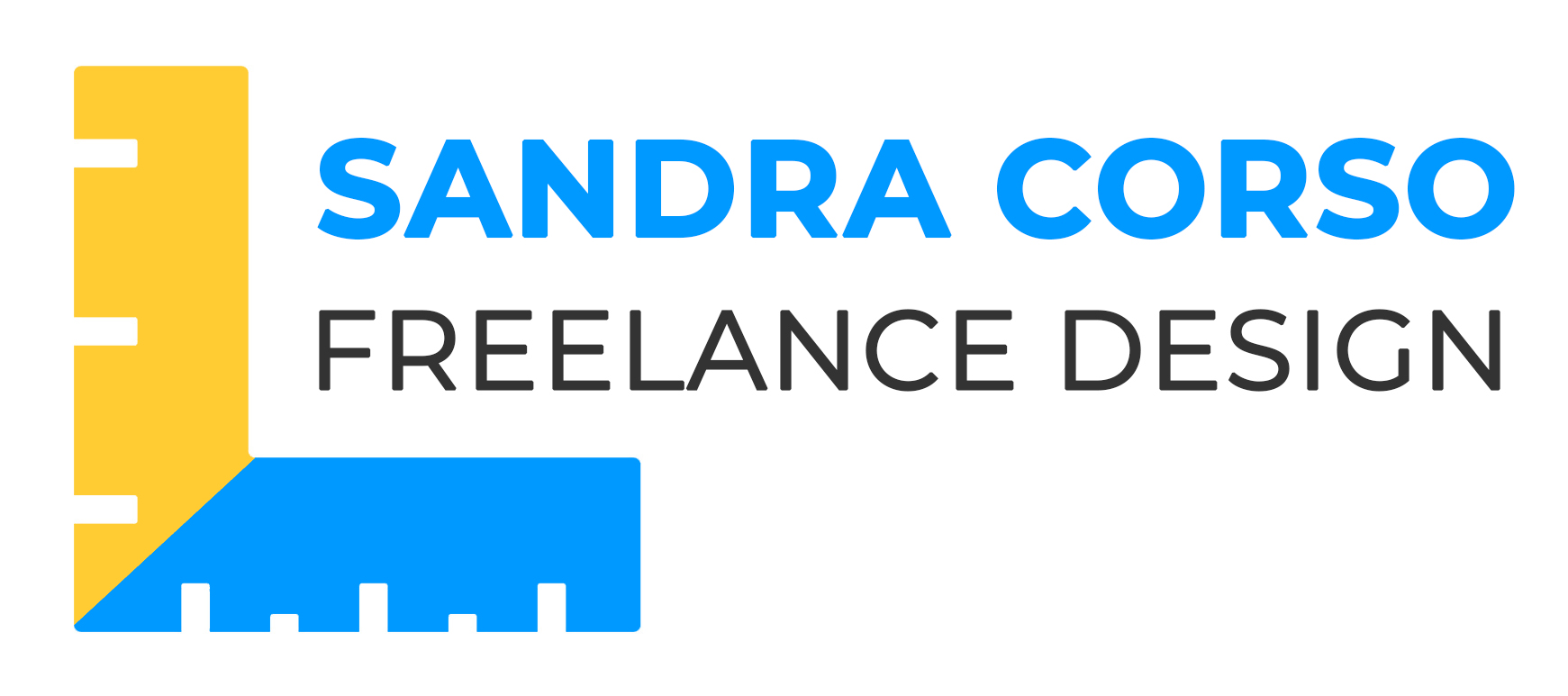 Freelance Design:
If you're a contractor who does occasional Kitchen & Bath projects, but not often enough to keep a dedicated Designer on staff, I'm your go-to!  Equipped with the Industry Standard in Kitchen & Bath Design software, I'll produce floorplans and renderings that will not only help you communicate with your tradespeople, streamline the estimating process, and facilitate ordering, but also, help you CLOSE THE SALE by allowing your customers to visualize the end result.  You can learn more about this service HERE, and grab my 'Homeowner's Guide to Preparing for Your Kitchen or Bath Project' (Coming Soon!).  Your customers will thank you!
Author Page:
Whether you're looking for sci-fi, adventure, or something more practical, check out my Author Page HERE to see what's on offer, and what's coming up next!

Product Design:  (Coming Soon!)
Ever bought a product and wish you could customize it to fit your exact needs?  Me, too!  Whether it's useful, practical, informative, or just inspiring, if I can figure out a way to create it, you'll find it here!
Travel Junkees:  (Coming Soon!)
This is where I indulge my passion for travel, and share tips, photos, reviews, resources, and favorite products (including a few I created myself!) I've discovered along the way!  Be on the lookout for this to turn into a full-fledged storefront at some point!