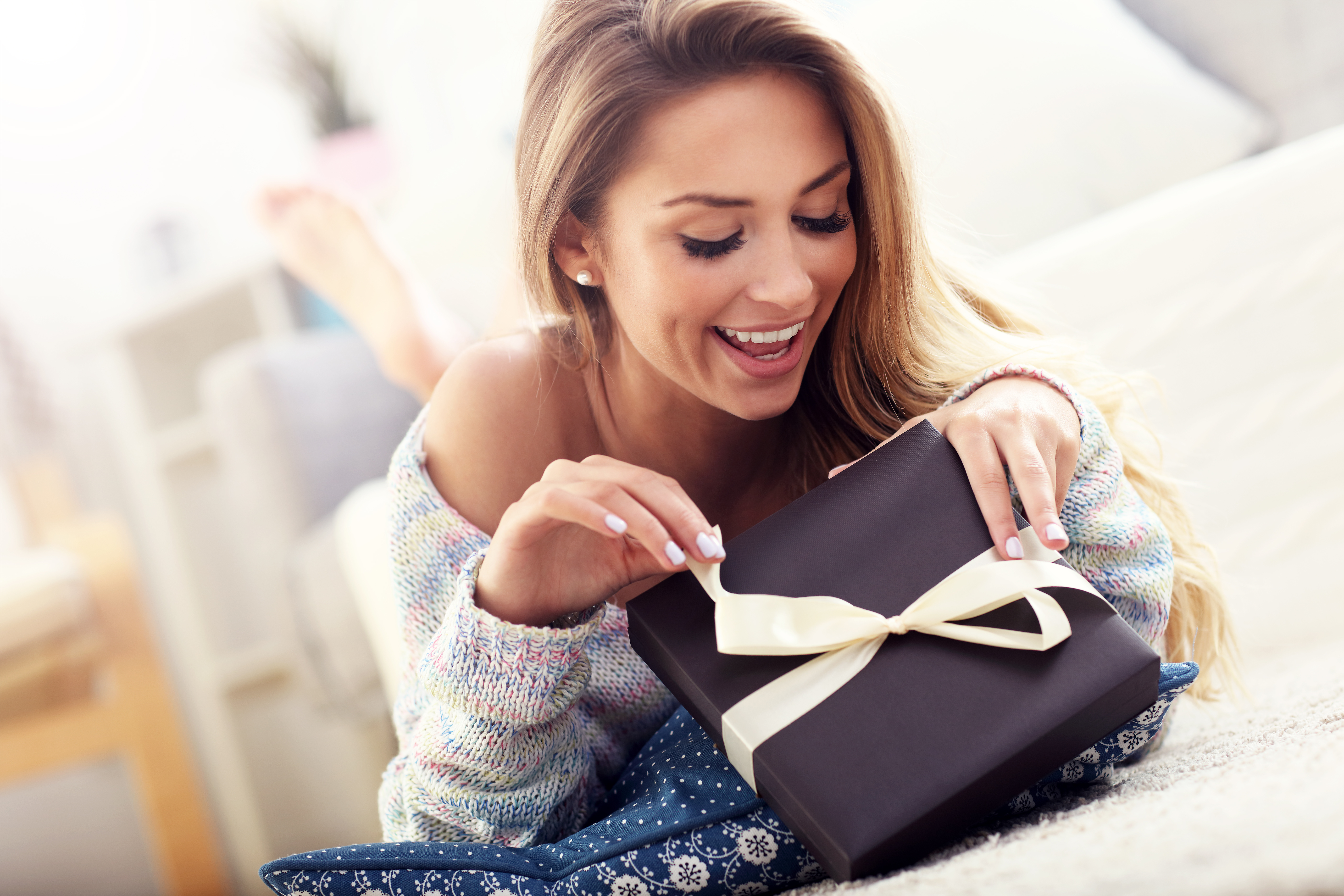 Alone for the Holidays?
Check out my
'Five Do's and Don'ts for Enjoying the Holidays On Your Own!'
Your life was fine.
You had everything you were supposed to want.  And it wasn't always wonderful, but it was fine.  Or at least, the version of fine you'd come to accept.  You knew your role.  You knew what to expect.  And it was fine.
Then suddenly, everything changed.
And now you're on your own.  Maybe, for the first time ever.
And it's scary. 
You're not sure where to go from here.  All you know is that you can't go back to the way things were.  And, truth be told, in hindsight, you're not sure you'd want to.  You never realized just how much of yourself you had given up to maintain that relationship.  In fact, right now, you're kinda kicking yourself over it.
You're hiding behind a mask of strength and courage and dignity.  You don't want anyone feeling sorry for you, after all.  But underneath the disguise, you can hardly breathe.  Everything is just happening… so… fast…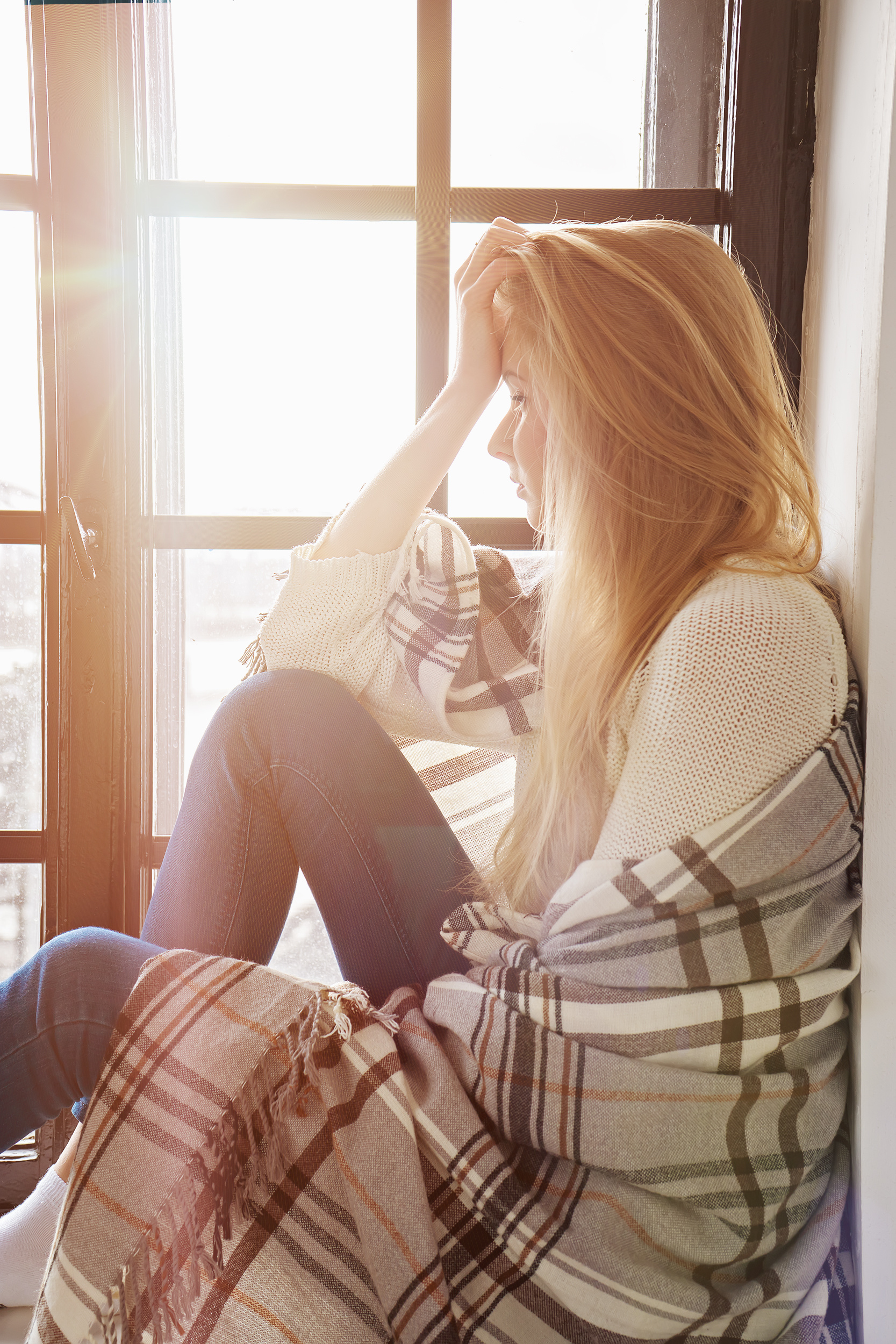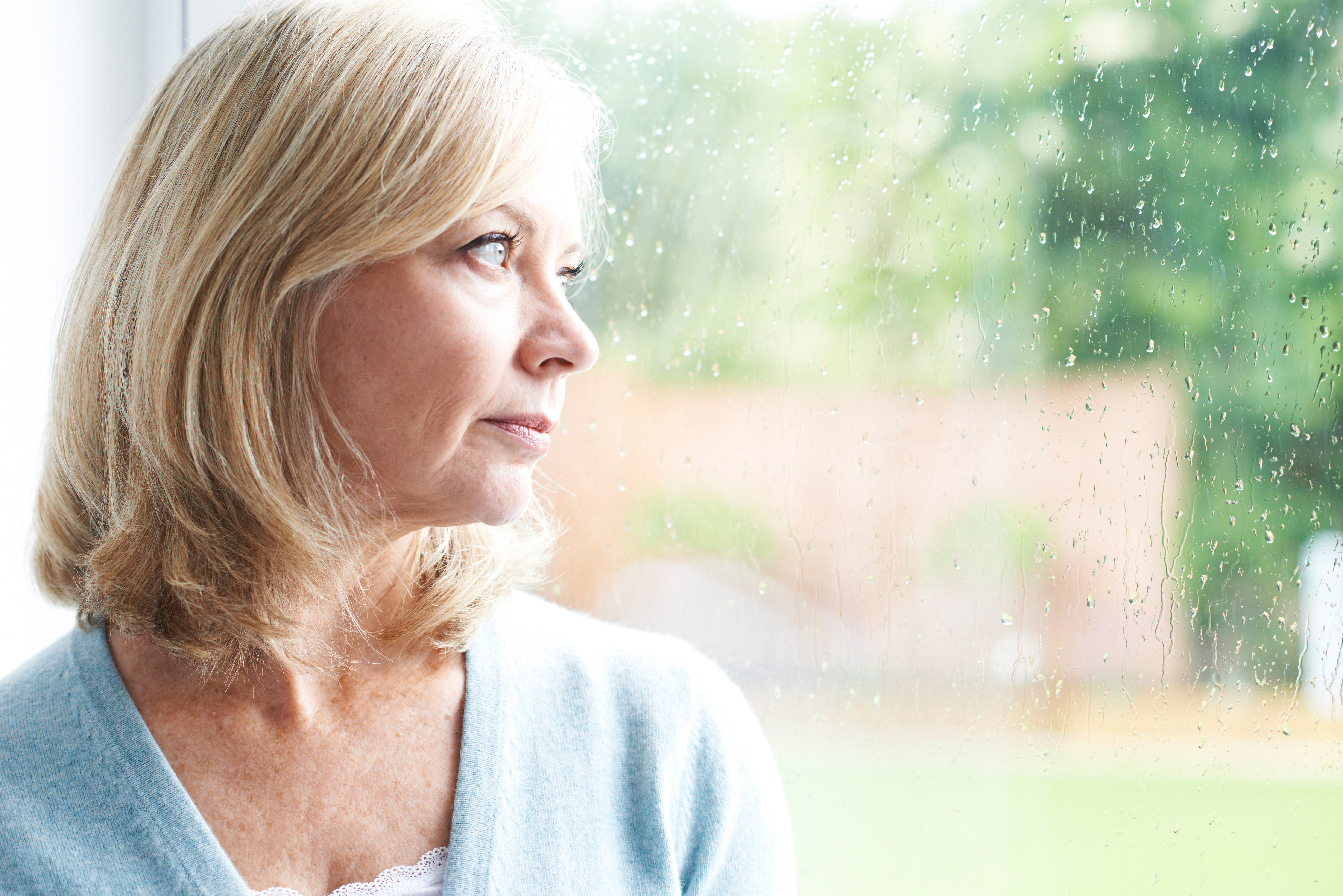 I see you. 
And I've been you.
When my husband suddenly left after 16 years of marriage, I was devastated.  I hadn't even known there was anything wrong.  Three months later, his girlfriend found him dead.
So there I was, on my own for the first time ever, and I didn't know what to do.  But I had my children to think of.  I was determined to make it work.
Having no one to answer to meant that I could do things MY way, instead of going along with someone else just to keep the peace.  I got to make all the decisions for a change!  So.  Many.  Decisions…
And I also got to deal with all the consequences…
I had no plan.  I was making it up as I went along.  And there were SO many mistakes.
What I wouldn't do for some guidance!  Somebody who understood the path I was on, and could help me find my way to the independent life I craved for myself and my children!
But, of course, instead of offering guidance, everybody was trying to hook me up with someone new…
I've poured my own experience into being that guide I wish I'd had.  And now I'm here to help YOU on your journey to an independent life you love!
Because I never want another woman to think she's not enough on her own!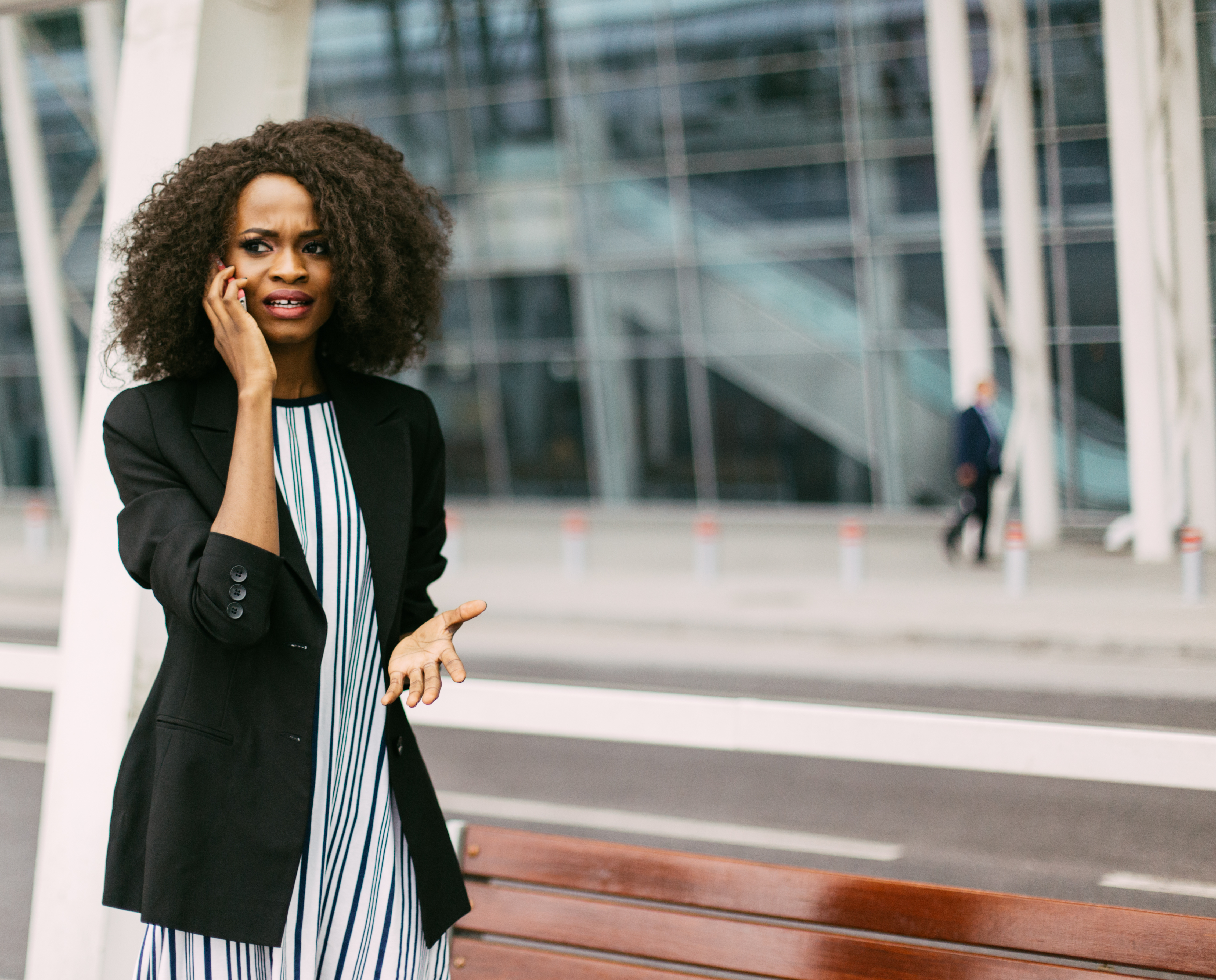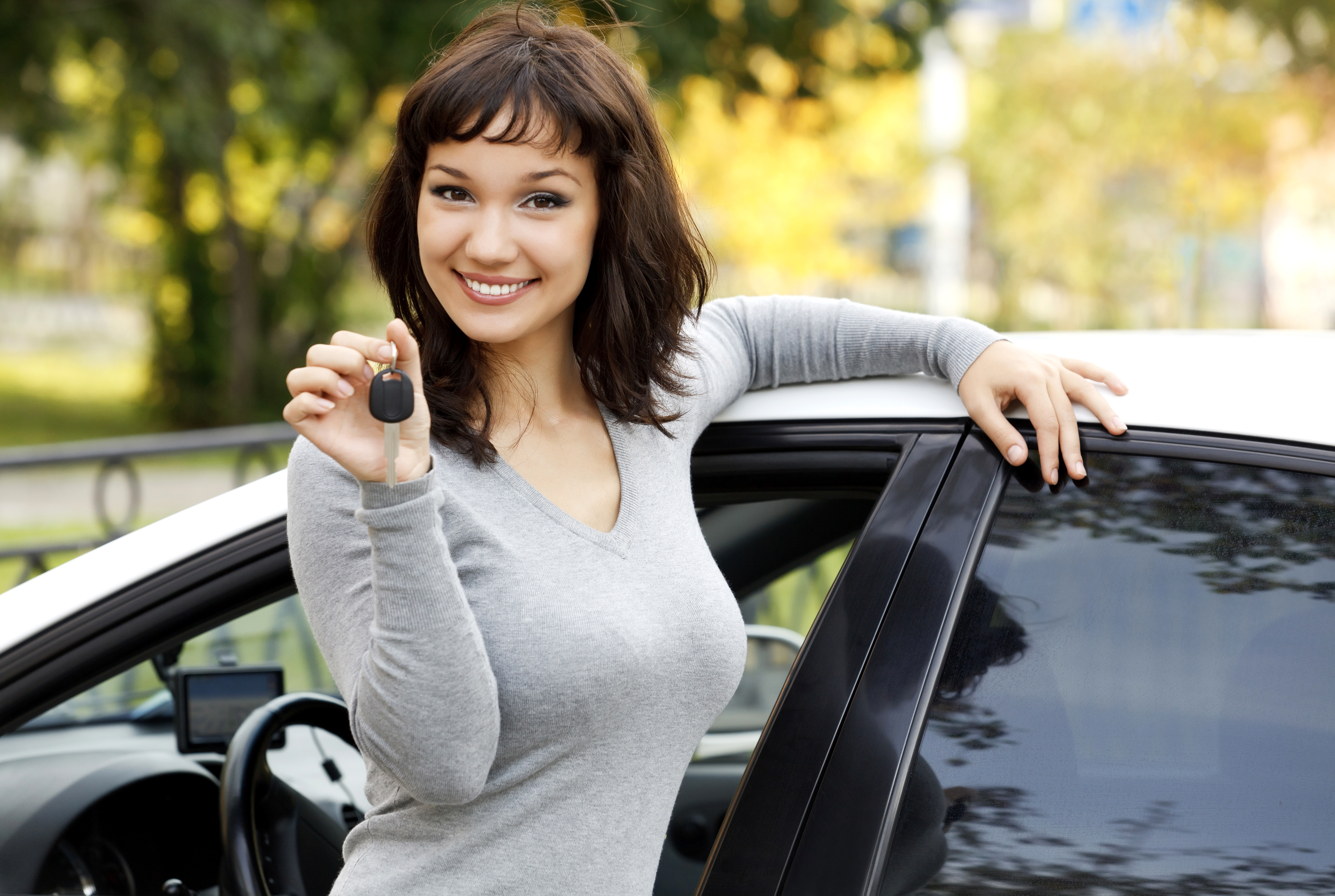 So, if you're ready to put yourself in the driver's seat, instead of feeling like a passenger in somebody else's life? 
Well, here's the keys! 
Hop in!  Let's take a road trip!