So, are you ready to…
Embrace your newfound independence?

Stop feeling like a passenger in somebody else's life?
Start driving your own life?
Love living life on your own?
Know how to handle all those people who keep trying to 'hook you up'?
Identify, or create, new choices in your life?
Create a roadmap to a life you love?
And get all the support and guidance you need to forge your own path?
 Let's talk!
 Schedule your free 30-minute consultation HERE, and let's get you on the road to independence!
And if you're REALLY ready to fast-track your results, in amazing locations, with fun activities, along with other independence-seeking women just like you?
Check out these awesome retreats!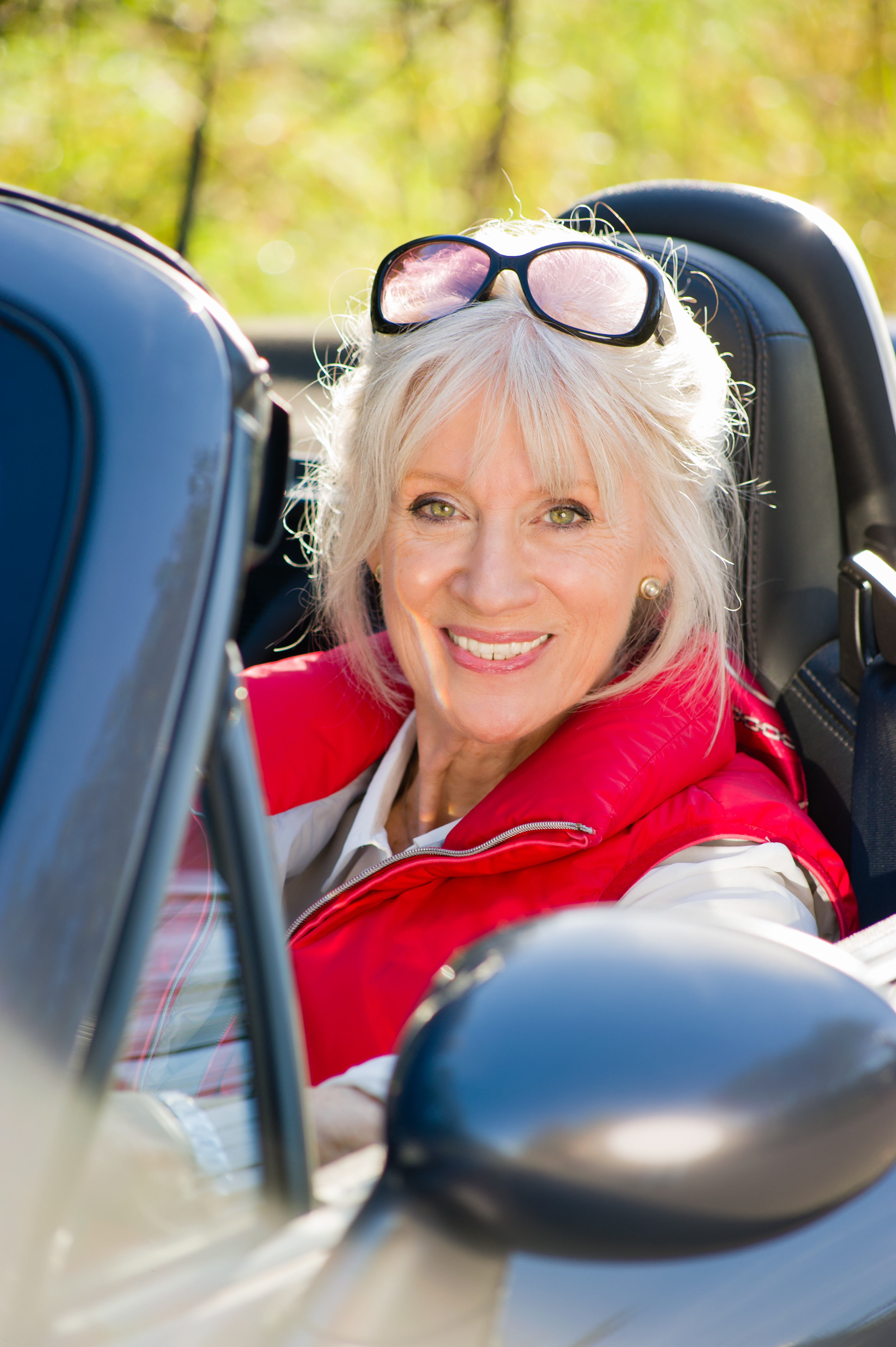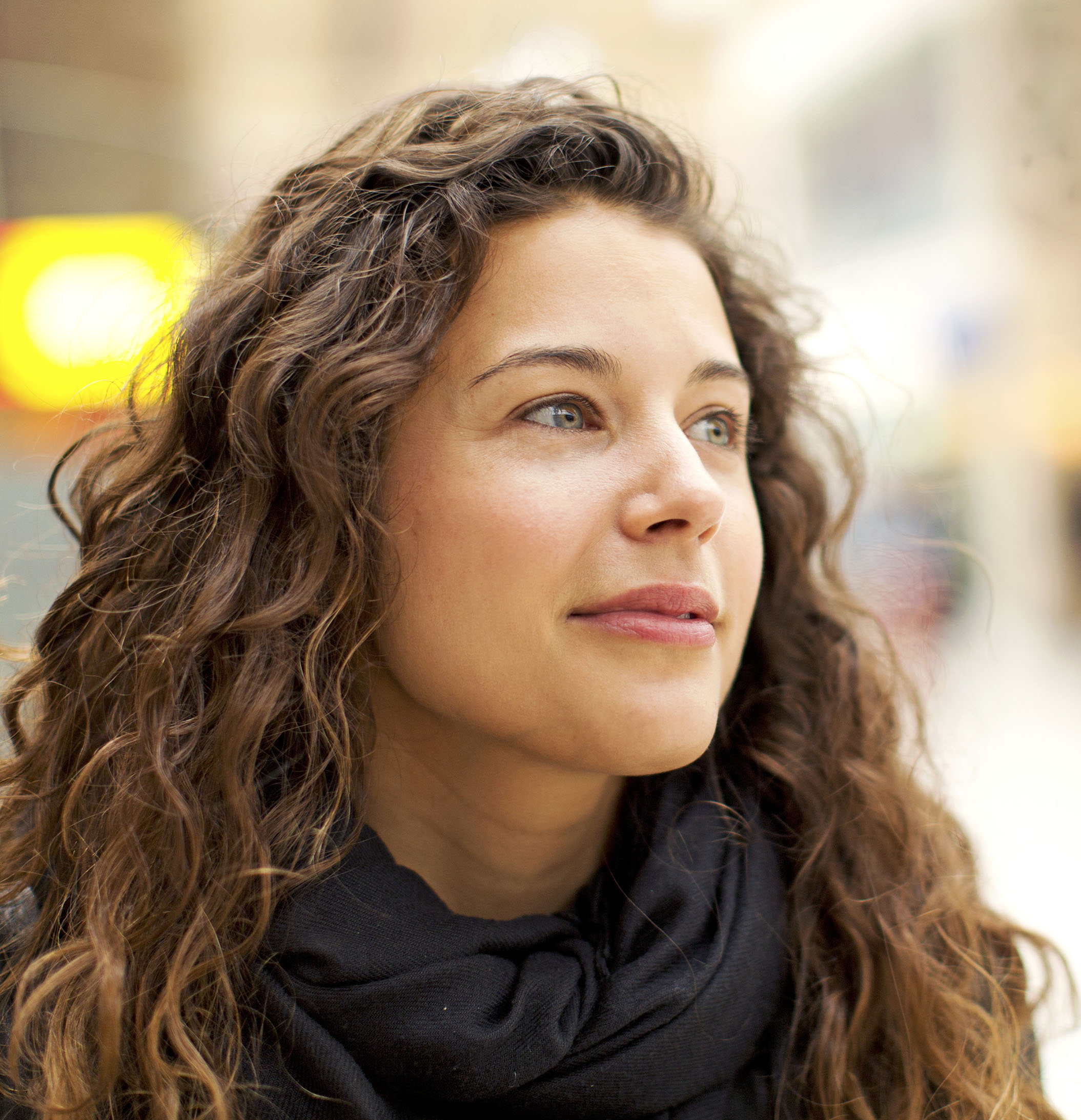 Not sure you're ready for a deep dive just yet?  How about taking a test drive?
This four-lesson, self-paced course will help you:
Challenge the beliefs that make being alone feels so scary!
Tune out all the 'noise' so you can figure out what YOU want out of life!
Build the confidence you need to live life to the fullest!
And never again feel like you're not enough on your own!
READY? 
For just $95, you can get started today!  SIGN UP HERE!